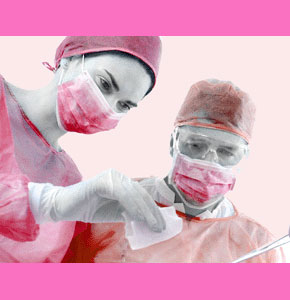 A breast enlargement specialist is a cosmetic surgeon who devotes the majority of their practice to performing surgical and possibly complementary non-surgical breast enlargement techniques. Surgery to increase breast size is one of the most popular of all cosmetic procedures and is performed in clinics and hospitals all across the globe. Finding a specialist to perform your breast augmentation procedure should not be difficult, but might involve traveling to utilize the services of the very best doctors in the industry.
This dialog is designed to assist women in finding the right doctor for their needs. We will discuss surgical and nonsurgical specialists and how to be sure you are choosing the best doctor when pursing breast enlargement.
Surgical Breast Enlargement Specialist
Surgical breast enhancement is an indicated treatment for the resolution of physical and emotional issues stemming from actual or perceived problematic breast conditions.
Breast augmentation is used to treat small, unusually shaped and asymmetrical breasts, either as a stand alone procedure, or in combination with a breast lift technique.
A specialist in performing these procedures is truly a mixture of artist and scientist, since cosmetic surgery must adhere to stringent medical practices, while still producing an aesthetic outcome.
Breast augmentation specialists craft the tissues of the body in much the same manner as a great artist works with paint or clay. Finding the right breast surgery specialist is the most important part of planning your augmentation procedure.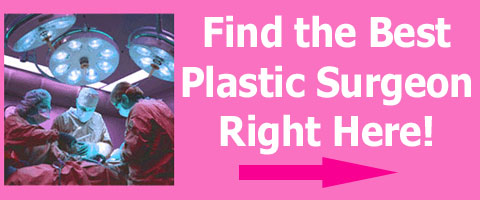 Choosing a Specialist
Finding the right doctor might take some time and effort. Cosmetic surgeons generally have excellent websites full of valuable information about the services they offer. Most also feature the doctor's work in the form of before and after photos and possibly even videos. These tools will help you to find a doctor who impresses you with their skills and presentation, as well as narrow down the geographic locations of each possible choice.
Finding a cosmetic surgeon through a trusted recommendation is also a good way to choose your doctor. If you have seen the results achieved in an actual patient, you have a pretty good idea what the doctor is capable of doing.
Talking to a patient also gives great insight to other important criteria in a doctor, such as caring, bedside manner, attention to detail, cleanliness of facility and demeanor of the doctor's staff.
Services Offered by Breast Enlargement Specialists
Many patients, especially in smaller markets, choose a surgeon who is close to them, simply for convenience. This is poor planning, since a trip can be made anywhere in the world, in a matter of hours, to achieve the very best results from your chosen surgeon.
Poor surgical results can last a lifetime, which is just not worth saving some travel time. It just does not make any sense. Always be prepared to travel in order to achieve your surgical goals, if necessary. The doctor will offer you help in planning your trip, whether it is simply across town or across the world.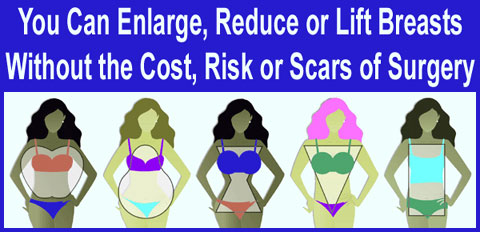 The other crucial common mistake made by many patients is choosing a doctor by price alone. Cosmetic surgery is not like a sale at your local superstore. All doctors and procedures are not created equal. It is wise to keep the cost in mind, but do not allow the fee to sway your decision to choose an inferior doctor with an unproven or questionable reputation. You will certainly lose far more than you gain if your surgery turns out poorly.
The best advice is to shop around and meet a few recommended doctors. Compare personal and professional qualities until you find a good fit for your needs. Make sure to thank each doctor for any time they spend with you and any advice they give you, even if you do not agree with it. Being polite is never a bad thing.
In the end, pick the surgeon who gives you the most confidence in their ability to make you absolutely perfect. You will be glad you did, when you wake up and see you beautiful new breasts.
Recommended Care Provider:
Dr. Brian P. Tierney – Nashville, TN