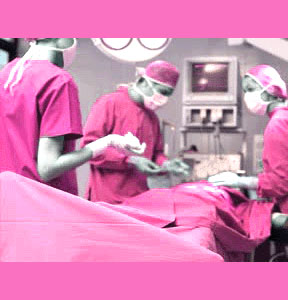 Do you know how to get the breast implant results that you want? There are so many options when it comes to breast augmentation surgery and the choice of breast implants themselves that many patients are confused and not sure how to achieve the look they really desire.
Breast implants are more popular now than ever before and are also the best prosthetics ever used in aesthetic medical science. There is an ideal implant for every person and a variety of ways that these implants can be placed into the body. Finding the right combination of procedure and prosthetic can be a daunting task that many women take passive roles in. This is never a good idea, since an educated and active patient virtually always achieves better results than am idle one.
This patient guide provides tips on maximizing the aesthetic appeal of a breast implant surgery. We will examine how your choice of surgeon, procedure and implant will influence your results and provide guidance on making informed choices.
Breast Implant Results from the Surgeon
Choosing a cosmetic surgeon should be your primary objective before even thinking about the specifics of the actual procedure. Consult with several surgeons and choose the one who will best serve your needs. Never select a surgeon based on cost alone, since this tactic most often will provide disappointing results.
Remember that your surgeon's skill will directly determine the quality of your breast implant results. Furthermore, since your doctor literally holds your life in their hands on the operating table, you want to be 100% sure that they will do everything to ensure your health and safety.
Likewise, you should also be responsible for your own health by trying to get in great shape prior to surgery and reducing any risk factors that might undermine your efforts, such as smoking, drinking, drug use and excessive stress.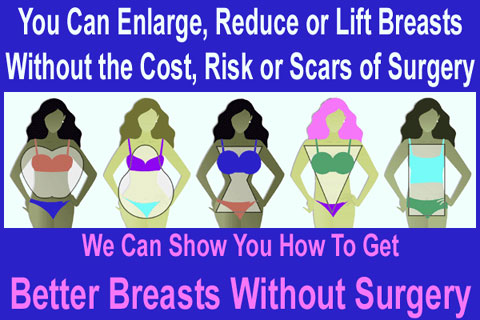 Procedural Results
Choosing the right implant procedure is never easy. Here are some possible choices to consider before deciding on the best augmentation surgery for your needs:
There are options when it comes to breast implant placement, with over the muscle, under the muscle and dual plane all factoring into the final aesthetics. The right choice will make implants appear much more realistic, while the wrong choice can look awful and actually create complications in some women.
Where to have the implants placed is also a critical decision to make, since it will determine where the scars might reside. In this regard, inframammary and periareolar approaches might be traditional, but also leave telltale evidence of being performed on the breast. The transaxillary technique will not leave such telling scars on the breast, but will leave a mark in a more conspicuous place in the underarm. If you want to avoid visible scarring all together, then the only real choice is the transumbilical approach that uses the belly button to hide the scar.
Breast Implant Results from the Prostheses
Selecting the right size is just the beginning when it comes to creating perfect breast implant results. Most women who want to change anything following breast augmentation cite that they should have gone bigger. This is certainly the most frequent complaint postoperatively, so keep this in mind. Although size is an important consideration, there are also many other factors to consider, including all of the following decisions: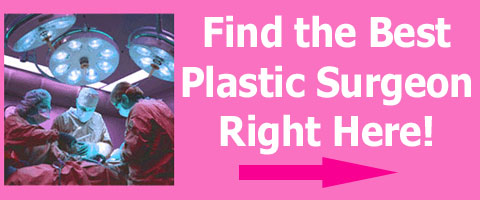 Implant filler material is often a difficult decision to make. Saline breast implants are largely considered more appealing by women who are afraid of silicone, yet their shells are still made of silicone anyway. Meanwhile, silicone breast implants can no longer leak, as they are a gel consistency and are cited as being much more appealing in terms of feel.
Selecting the right implant profile is important to achieve natural looking results. While most women will be best served with moderate profile, some women should choose high, low or moderate plus profile for custom tailoring of the implant to their particular body type.
If you put in the time and effort to custom fit your implant surgery to your specific objectives, your breast implant results will be the best and your satisfaction will make the entire process very worthwhile!