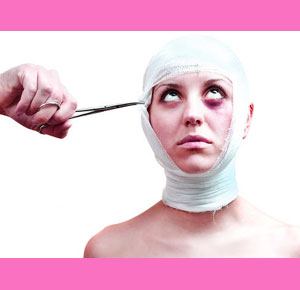 Want to get the very best brow lift results for the best price? We can help! Brow lift surgery is a minimally invasive cosmetic procedure that can eliminate wrinkles and sagging skin from the forehead region. Since this is a problem area for many people, this surgery is both popular and always evolving.
How can I enjoy the best outcome from my brow lift? Is there a way to save money on the operation? How do I know which surgeon to choose? These questions are commonly asked and we will make every effort to provide solid answers during the course of this discussion.
If you want to have the very best brow lift results, then this post is made especially for you!
Optimal Brow Lift Results
There are many things you can do to increase the chances of enjoying the very best outcome from your brow surgery. We recommend all the following proactive measures:
Make sure to research doctors carefully. Choosing the best cosmetic surgeon will go a long way towards providing the perfect results you want!
Research all your procedural options on your own and then discuss these as an educated patient with your doctor.
Get yourself in the best health possible before surgery to increase your chances for a successful procedure, a quick recovery and a reduced chance of complications.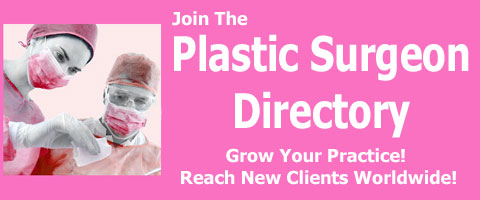 Do not choose a brow lift if you have wider-ranging, significant aesthetic issues on the entire face. A full facelift is a much better choice for many patients and the cost is not that much more…
Similarly, do not choose brow lift if the forehead can be effectively treated with a less dramatic intervention, like filler injections, dermabrasion, chemical peel, laser skin resurfacing or other nonsurgical technique.
Brow Lift Value
Forehead lifts can be expensive. We cover the full price in our dedicated articles on the cost of brow lift surgery. Although the brow is important and noticeable, the cost of a lift is quite high, making this a specialized procedure for patients with case-specific needs.
There are less invasive procedures that can provide excellent results when a full lift is not needed. When a lift is indicated, and additional issues exist elsewhere on the face, a facelift may provide a better result and improved value proposition.
If you do decide on brow lift, you can optimize the value by choosing to use any of the following payment strategies:
Medical tourism offers a chance to undergo the procedure at a much lower cost. You might be able to save 30 to 80% of the cost locally by traveling to receive treatment in a cheaper medical marketplace.
Cosmetic surgery financing can be used to enjoy your procedure now and pay it off over time. You will need good credit, but if you qualify, this is a great option. Some plastic surgeons partner with finance companies to offer low or even no interest rate loans to cover the complete cost of brow lift.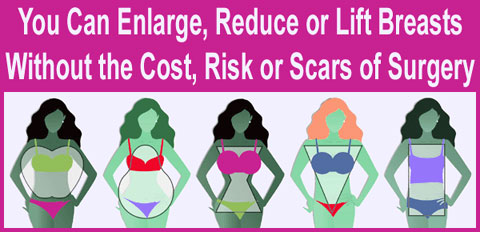 The Best Brow Lift Results
Brow lift is a specialty procedure. Therefore, it helps to find and hire a specialist when wanting the best outcome. Of course, this will mean spending more money, since the very best doctors charge the most in fees. However, if you are already spending a large sum of cash, you might want to invest a bit more to practically guarantee super results.
When consulting with doctors, ask to see pictures of their actual work. Look at the images carefully to see how skillful the surgeon is. Ask to speak to some of their patients, as well. An honest referral from a successfully treated client is always a good indication of a surgeon's quality.
Remember too that enjoying the best results from brow lift takes some effort from you going forward. Be mindful of stress and psychological states that causes you to frown or wrinkle the forehead skin. You might want to invest in Botox or Dysport injections in order to minimize the chances of wrinkles returning prematurely on your newly lifted brow.