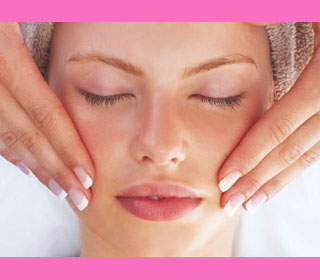 A nonsurgical facelift is not really possible, although there are many procedures which are noninvasive and can provide some of the benefits of open facelift surgery. However, before beginning this article, it is crucial to mention that no nonsurgical modality will provide anywhere near the full effect of a real facelift operation, so if this is your goal, then you would be best off investigating surgical options. That being said, for women and men who seek conservative results and less drastic facial enhancement, these nonsurgical approaches may be ideal.
This guide details noninvasive skincare treatments which may provide some of the same aesthetics benefits as surgical facelift, but to a lesser degree.
Nonsurgical Facelift Options
There are many noninvasive techniques used to tone and tighten the face, as well as remove wrinkles, without open surgery. Some of the most common methods include:
Thermage is a radiowave procedure, which can tighten facial skin and conservatively improve skin aesthetics.
Injectable fillers, like collagen, can eliminate surface wrinkles and improve skin quality.
Laser facelift can also accomplish facial tightening and a range of skin improvements, without open surgery.
Microcurrent lifts utilize electrical energy to improve the tone and quality of the facial skin.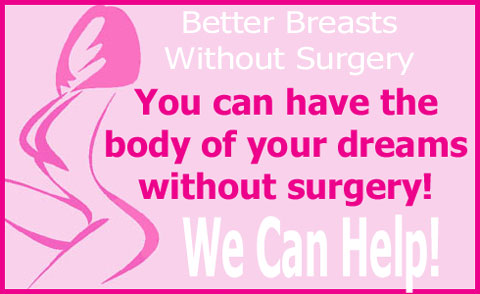 Noninvasive Facelift Compromise
If none of these options will provide you with the results you desire, then there are still minimally invasive options which are surgical in nature, yet not nearly as drastic as a full open facelift.
There are many partial lifts and specific area lifts, such as brow lifts, eyelid lifts and neck lifts, which can be accomplished endoscopically.
There is also the thread facelift option, which uses specialized suture materials to hold up and reinforce the underlying facial structure.
However, once again, these procedures are less effective than a full facelift operation. For patients who want the biggest difference made, they should investigate the many options for a full lift, including minimally invasive endoscopic techniques.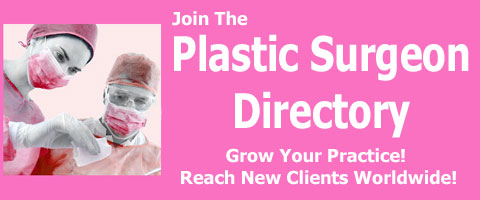 Nonsurgical Facelift Indications
None of the nonsurgical options are cheap and most are only effective to a minor or moderate degree. All of these techniques are perfect for patients with minor aging issues and signs of skin degeneration. None are truly appropriate for patients who require open surgery, or at least endoscopic, but comprehensive procedures.
To learn more about the many options for improving your facial characteristics, and achieving a youthful and vibrant look at any age, consult with a board certified plastic surgeon today.