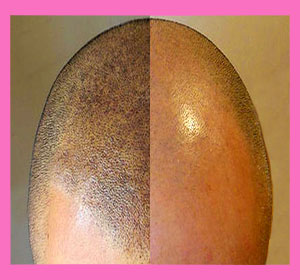 Hairline tattooing is a relatively recent development in the aesthetic treatment of hair loss. The technical name for this aesthetic service is scalp micropigmentation, although it also qualifies to be called cosmetic tattooing. Many men and women have gravitated towards this solution for thinning or balding, since it can provide excellent results, is relatively cost-effective (especially compared to other options) and has few risks to consider.
Hairline pigmentation has become a hot topic in the baldness treatment sector, with more and more service providers popping up each day. The industry leaders have innovated the best practices for all to follow and now there are many companies ready to provide solutions for various hair loss needs.
This focused discussion centers on the use of scalp micropigmentation to fill in areas of the hairline that have thinned out or gone bald. We will examine the efficacy of the treatment for men and women, as well as provide a comprehensive evaluation of the overall experience of undergoing scalp tattooing.
Hairline Tattoo Defined
Hairline micropigmentation is a specialty of the larger scalp micropigmentation process that can be used to simulate growing hair anywhere on the head. People have hairlines in the front and rear of their head, but baldness typically occurs in the frontal region and can be the cause of great psychoemotional distress for any affected person. Hairline pigmentation specifically seeks to fill in areas of lost hair with tiny patterns of pigmented ink in the form of a permanent tattoo to make the patient appear to have a healthy head of growing hair follicles.
It must be made absolutely clear that hairline tattoos do not regrow hair or transplant hair from elsewhere on the anatomy. In fact, they do not have anything to do with actual hair and merely try to mimic the appearance of growing hair after a fresh shave. Using laymen's terminology, the look of micropigmentation on the hairline is identical to tiny stubble, although in 2 dimensional form.
Cosmetic tattooing has long been a mainstay of the aesthetic industry, most often used on the lips, eyelids and other areas of the face to provide the effect of permanent makeup. However, other uses in scar camouflage and skin pigmentation correction have also been used, especially in high-end skin spas and cosmetic medical clinics. Hairline tattooing has quickly become a very popular service for men, but less so for women.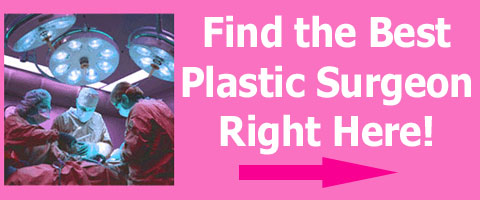 Hairline Micropigmentation Procedures
Hairline micropigmentation is performed in much the same way as any other form of tattoo. A specially designed machine is used to inject custom-prepared and color-blended inks under the skin into the epidermis. The patterns selected will mimic natural hair follicles and will be custom designed to blend into the patients own hair growth characteristics.
Typically, the patients will undergo several sessions of pigmentation in order to fine-tune results and provide the most organic-looking aesthetic. 2 to 5 pigmentation sessions are most common, depending on the care provider and system used. Usually, these sessions will be performed one week to one month apart to allow for healing and clear observation of the previous session's results.
There is some degree of discomfort using this tattoo technique, but this can be easily managed by most patients without any major complaints. There are safe topical anesthetics that can be utilized for patients with extreme sensitivity, as well. Risk factors are very low, but do include allergic reaction to the pigments or other ingredients in the ink, infection, dandruff or dermatitis. These risks are minor, rarely encountered and usually easily managed with a bit of caution on the part of the service provider. Highly allergic patients are recommended to undergo prior skin scratch testing with their physicians to ensure that they are non-reactive to the pigments selected for their service.
Hairline Tattoo Efficacy
As long as the patient chooses to shave their head and blend their natural hair into the tattooed stubble appearance, results are usually excellent. Male and female patients who choose to keep their natural remaining hair longer may not be as convincingly natural in look, although this is not a rule. Hairline tattooing can be very successful in filling in small thinning gaps in people with longer hair very convincingly, especially when performed by a expert technician.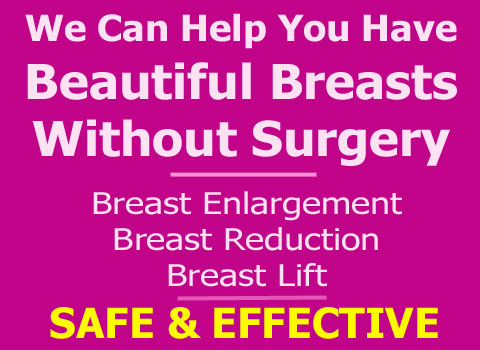 Results across the industry are highly rated in patient satisfaction and value surveys, making scalp micropigmentation a real contender in the baldness treatment industry. The cost is lower than any type of hair system or transplant, there are fewer and less severe risks and the results can be permanent.
The major downsides of the treatment include the limits of convincing hairstyles that can be worn, the possibility for repeat or additional treatments as pigments fade or more hair is lost and the very real possibility that the color of the tattoo might change to something less appealing with time and exposure to the sun. Some studies have linked dark tattoo inks to higher rates of skin cancer, which can be a real issue for patients who are treated on the scalp. All of these risk factors should be discussed with a qualified and objective doctor before undergoing treatment using scalp micropigmentation from any service provider.
In summary, scalp tattooing can renew a youthful appearance, provide boosted confidence and self-esteem, as well as provide a host of related mindbody benefits for men and women alike. The same process can also be used to treat baldness in other areas of the scalp, including the crown, sides or back of the head, as well as general hair thinning and alopecia. For more information on scalp tattoos, contact a local service provider or your trusted cosmetic surgeon for details.