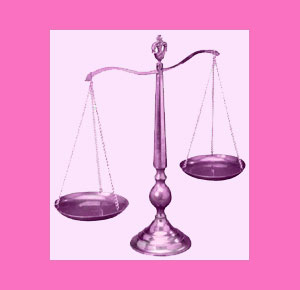 Women interested in mastopexy must understand the breast lift pros and cons before acquiescing to surgery. Uplift surgery has both a variety of good and bad points to consider. Therefore, weighing the risk and benefit ratio is always a good idea when planning any breast lift procedure.
Mastopexy operations come in many levels of invasiveness and in a plethora of different procedural options. Therefore, it is not only wise to consider the positive and negative factors associated with each technique, but it is also advised to learn about all the many therapy choices before deciding on a definitive plan for treatment.
This patient guide provides a balanced look at the good and bad considerations of breast lift. We will examine the possible benefits to be gained through surgical treatment, as well as the alternatives to surgical mastopexy. We will also examine the negative treatment considerations that need to be understood and accepted in order to optimize the chances of enjoying satisfying surgical treatment.
Positive View of Breast Lift Pros and Cons
Breast lift is a hugely popular type of procedure that seeks to raise the anatomical position of the breasts on the chest wall in an effort to counteract the effects of age and tissue degeneration on the mammary organs. Breast lift is a purely cosmetic procedure, having no positive effects on breast function or health.
Mastopexy surgery is used to undo the aesthetic damage of breast ptosis, also commonly known as sagging. As women age, it is normal and expected that their breasts will begin to droop and many factors might exacerbate these changes, including pregnancy, weight loss/gain and breastfeeding. Mastopexy can restore a more youthful appearance to the breasts and facilitate a range of psychoemotional enhancements in treated patients.
Anatomical benefits of breast lift include less breast movement, making exercise and impact activities more comfortable. Clothes might fit better and women may have an easier time finding garments that flatter their figure.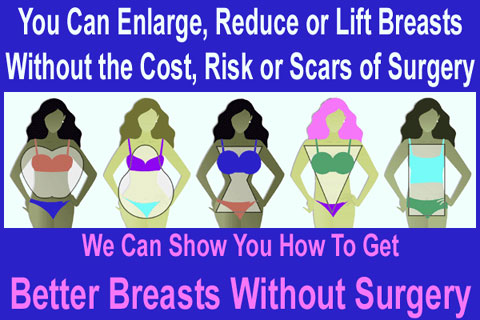 Psychological effects of mastopexy are far more important and numerous, since the objectives of treatment mostly seek to resolve anatomical image issues and deeply felt internal motivations for bodily change. Treated women report feeling more confident, more youthful and energized, more attractive, more sexually appealing and generally happier with their bodies than prior to undergoing surgery. Many women also report enjoying exercise more, since they suffer less unwanted breast movement.
There is no doubt that mastopexy operations can provide both mind and body benefits, but do so with the risk factors detailed in the section below.
Negative Views of Breast Lift
Although breast lift can enact positive changes in women's bodies and emotional states, the procedures utilized are surgical endeavors and therefore also have a range of negative commotions to consider:
Breast lift carries all the usual risks of any invasive undertaking, including anesthetic-related dangers, risk of infection and all the other general hazards associated with plastic surgery.
Breast lift always involves one or more incisions in the actual breast mound, as well as in or around the nipple/areola complex. These incisions can impact breast functionality and sensitivity for the worse. Some possible consequences of mastopexy include the inability to breastfeed, reduced sensory experience and reduced nipple response.
Breast lift will leave scars on the breast itself. These scars might be very noticeable and can really detract from the postoperative satisfaction rating of the technique for some women.
Finally, breast lift might fail to provide the degree of psychoemotional satisfaction hoped for, potentially causing women to feel worse about their bodies after the surgery than before. This is a rare mindbody complication, but has been reported by some surgical recipients.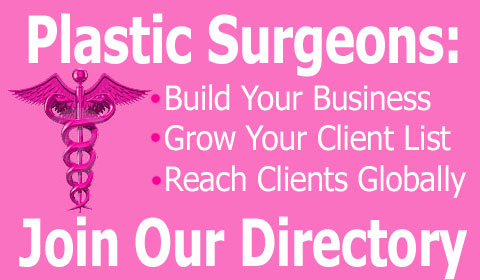 Alternatives to Breast Lift Pros and Cons
Invasive breast lift is not the only possible solution for ptosis issues affecting mind and body. Alternative approaches to care can include any of the following therapy paths:
Women can simply utilize specialized undergarments to provide temporary uplift effects while dressed. Push-up bras, bra pads and other accessories can create great results, but are always limited to clothed applications.
Women might investigate breast lift treatments that do not utilize open surgical techniques, such as Aptos breast lift or laser mastopexy treatment.
A minority of women enjoy acceptable results using nonsurgical breast lift products at home.
Women might use and apply psychological therapies to allow them to love themselves as they presently are, rather than seeking change to their anatomy. This approach can work well for some women, but is not ideal for many aspiring patients who can not simply accept the unpleasant alterations created by age and lifestyle factors.
In the end, each woman has to make up her own mind about the best treatment option for her specific needs and wants. Breast lift enjoys a very high satisfaction rating among postoperative patients, despite its many flaws. However, serious complications can ruin the very best results when it comes to mastopexy and these potential disasters can never be surely prevented.
Our advice is to research breast lift carefully and do everything possible to insure the best outcome if and when you do decide to undergo mastopexy surgery. If you do decide to proceed with mastopexy, be sure to hire the best doctor possible. In order to accomplish this goal, we recommend you read our tutorial detailing how to choose a cosmetic surgeon.