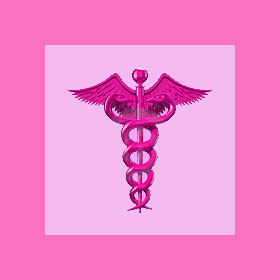 Breast lift without surgery is a much sought after treatment for ptotic breasts. However, truly effective mastopexy is an inherently surgical process and most noninvasive modalities simply can not provide adequate results for the majority of women seeking relief from sagging breasts. Even the 2 most common so-called non-surgical breast lift treatments do involve some minor surgery. The completely nonsurgical options are usually nothing more than scams, sold to rob desperate women of hard-earned money.
Always beware when investing in any "miracle breast lift products".
Breast Lift Without Surgery Therapies
True nonsurgical breast lift treatments are very limited in their efficacy and many are simply fraudulent. The majority of these products are either topical breast firming creams or some type of breast enhancement pills.
Many of these products claim fantastic results, yet do not actually do much of anything. Most women are greatly disappointed after investing in any of these "miracle products".
Galvanic stimulation and other types of electrical stimulation are innovative treatments for providing a lift effect and have been used through the medical industry to treat a wide range of other problematic health issues. We are not big fans of this treatment, nor do we hold much hope in its usefulness for treating saggy breasts.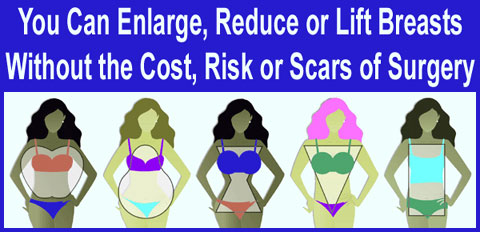 Breast feather lift is highly effective for some women, with smaller or less ptotic breasts, but still involves surgery and is not a permanent fix by any means.
Laser breast lift is perhaps the best solution, but the procedure is still minimally invasive surgery and has very limited treatment parameters for most women.
Noninvasive Breast Lift Warnings
Nonsurgical breast lift falls into 2 categories:
Treatments which work a little and treatments which do not work at all.
The biggest risk of most noninvasive lift therapies is simply getting financially ripped-off. Let the buyer beware when considering any noninvasive lift solution.
Breast feather lift has a variety of inherently risks and laser breast lift also has a few contraindications to be aware of. Make sure to research both the procedure, as well as the care provider, before agreeing to undergo either of these less proven breast lift options.
Enjoying Breast Lift Without Surgery
Breast lift surgery is typically quite invasive and has the potential to leave lasting scars on the breast. However, it is also highly effective at lifting and firming breasts, while providing a generally safe and predictable outcome for women with even the worst ptosis conditions.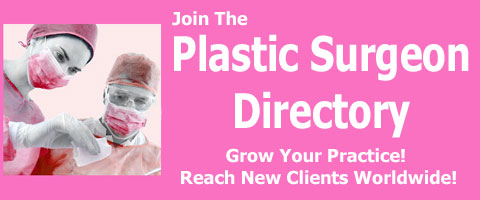 It is wise to consider nonsurgical solutions before acquiescing to any form of cosmetic surgery, but in the case of mastopexy, the invasive options simply work so much better.
If you do not mind risking some money to try experiencing a variety of products, feel free. Just be careful when ingesting any pills or herbal mixtures, as these products may demonstrate health risks or the possibility for drug interactions. Breast feather lift is a procedure best left for the highly specific circumstances for which it was designed. Laser breast lift is more versatile, but it is costly and may only create a minor or temporary change in the breast structure.
Want a breast lift without the cost, risk and scarring of plastic surgery? We can teach you about effective nonsurgical methods of breast lifting in our expertly written and peer-acclaimed book: Better Breasts Without Surgery. You can access the book any time of day or night from anywhere in the world for immediate help.