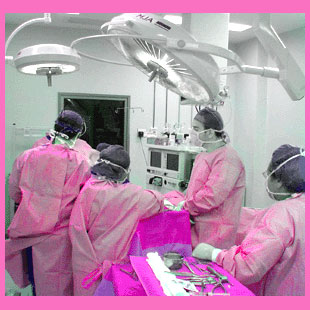 Sacramento plastic surgeons offer surgical services to clients in the capital city of California, as well as the many surrounding communities throughout the northern, central part of the state. There are many quality plastic surgeons in Sacramento, with many choosing to focus on specific procedures or areas of the body to forge their own niche in this highly competitive medical marketplace.
This patient guide focuses on the Sacramento plastic surgery sector in the city itself, as well as in the many desirable outlying suburban communities.
We will explore the types of services offered and even provide some important guidance on finding a reputable surgical provider.
Sacramento Plastic Surgeon Locations
Although there are many surgical providers in Sacramento itself, there are also numerous doctors who choose to set up their practices in the surrounding areas including Folsom, Granite Bay, Woodland, Davis, Rancho Cordova, Roseville and Elk Grove. Sacramento is an important destination in California, being the state capital and the center of local and state government.
Many of the best doctors maintain offices in the area's major hospitals and medical centers. However, the trend towards independent high-end outpatient surgery centers has encouraged many physicians to start their own clinics. These facilities often rival or even surpass the best equipped hospital settings and are often located near established medical centers for convenience of emergency support services.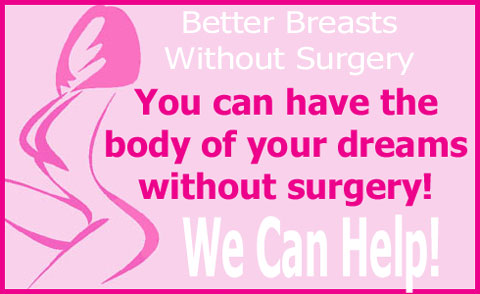 Sacramento Aesthetic Services
Sacramento cosmetic surgeons provide all the same major types of operative techniques as found throughout California, but treatment statistics tend to differ from other major markets, such as Los Angeles and San Diego. Sacramento consumers tend to desire breast implants less than in other California markets, but fully embrace breast lift and reconstruction in similar numbers. For general plastic surgery techniques, mommy makeovers are in great demand and more doctors are focusing on this multi-faceted operation that can achieve so many body image goals for women following the physical traumas of childbirth. For facial surgery, specific area lifts are in the most demand, with brow and eyelid surgeries eclipsing complete facelifts and rhinoplasty. In similar fashion to other competitive markets, skin care, filler injections and wrinkle treatments are immensely popular with women and men alike.
Regardless of what type of surgical technique is desired, it is easy to find a quality doctor who specializes in the procedure. We always recommend seeking care from an expert for the best results and least chance for postoperative complications.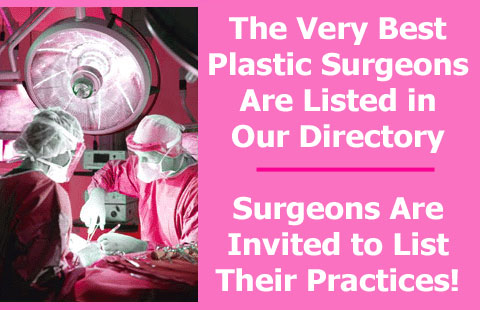 Sacramento Plastic Surgeon Recommendations
Sometimes traveling a short distance outside of the city opens many doors for finding specialists, as well as saving some money on the total cost of the procedure. The cost of doing business as a plastic surgeon can vary from community to community, so aesthetic surgery consumers are always encouraged to shop around for the best doctor at the best price. That being said, in no way should a prospective patient ever choose a plastic surgeon by price alone, nor should they prioritize cost over quality and results offered.
Remember that most plastic surgeons offer various types of in-house and third-party financing options. These programs can make it much easier to afford the procedure you desire right now, while being able to comfortably pay off the balance over time with little or no interest.
Sacramento Care Providers:
Dr. Wayne I. Yamahata
Dr. Christa Clark