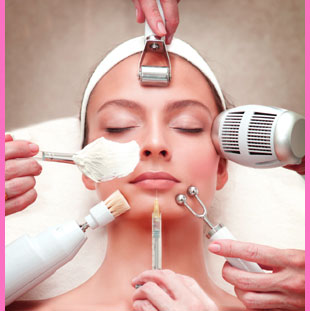 Skin resurfacing is a general term which means to improve the quality of the surface layers of skin through noninvasive or minimally invasive treatments. There are several widely accepted and practiced modalities used to resurface the skin on the face and body, along with a great number of individual reasons to seek care. Each approach to skin rejuvenation has its own pros and cons, so it is critical to research all your choices and select the best modality to achieve your goals and expectations, with the least damage being perpetrated against healthy tissues.
This guide profiles many of the most effectual skin renewal approaches that are currently utilized in the aesthetic medical sector.
What is Skin Resurfacing?
Resurfacing means to remove the upper, outer layers of the skin and allow time and healing to replace them with refreshed new skin. There are many reasons why patients seek skin tissue resurfacing, including any or all of the following considerations:
General aesthetic improvement is desired to remove dead cells and rough spots on the outer skin surface. This is one of the most commonly cited reasons for resurfacing treatment.
Resurfacing can effectively remove tattoos, although this may take multiple treatments and does entail the possibility of scarring in some circumstances.
Rejuvenation therapies can help to remove birthmarks of many types from the outer skin layers.
Resurfacing can facilitate mole removal and skin tag removal in some particular types of small and superficial skin growths.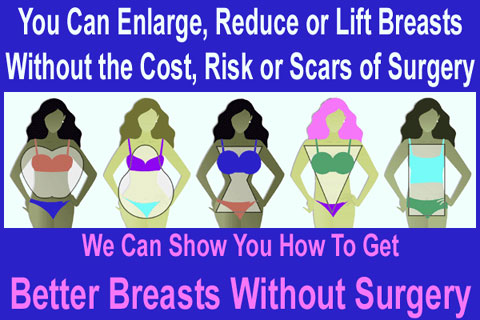 Renewal treatments can remove skin pigmentation problems and even-out overall skin tone.
Resurfacing therapies can eliminate wrinkles, laugh lines and smoker's lines from the face or body.
Resurfacing is commonly utilized to repair acne scars and enhance a damaged visage from years of pimple formation.
Resurfacing Treatment Choices
Resurfacing treatments range in cost, effectiveness, indications and risk factors. Some are truly minimally invasive, while others are surgical. However, virtually all resurfacing products and procedures do demonstrate some degree of risk, so each option should be considered carefully and the downsides of treatment must be known before seeking care. Here are some of the many therapy choices for resurfacing the skin, including professional and home-based treatments:
Topical skin creams can be used at home, but are highly unlikely to produce any noticeable effects at all for resurfacing. Topical products that do actually work well for resurfacing are likely to be similar to medical grade products and should never be utilized without professional supervision.
Laser facelift is highly effective as a conservative resurfacing method. The cost of laser therapies is significant, but the results are excellent and the risks are very low when care is offered by a specialist.
Dermabrasion is also highly effective for resolving the worst types of deep skin issues, but is riskier than laser skin treatments and typically more painful.
Microdermabrasion is an ultra-conservative choice that will only provide minor superficial improvements to the skin surface. There is almost no risk involved when care is provided by a physician.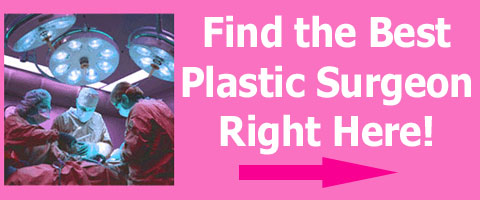 Chemical peels and fruit acid peels are also highly effectual, but may also be risky in some instances, especially when very caustic chemicals are utilized to provide deeper skin layer elimination.
Injection therapies, such as collagen injections, can help to resurface skin by removing tiny lines and creases in the outer surface. These results are usually the most temporary. Technically, injection therapies do not qualify as resurfacing, in so much as bolstering the interior layers of the skin.
Skin Resurfacing Conclusions
Resurfacing is most often performed on the face, although it is somewhat common on the neck and can be used almost anywhere on the body where problematic aesthetic concerns occur.
We usually recommend laser skin treatments over many other methods of skin rejuvenation, due to the predictability and control of the treatment, but in some cases, chemical peels or dermabrasion may be better choices.
To learn which approach is ideal for your own unique and specific skin circumstances, we suggest that you consult with a dermatologist or cosmetic surgeon for detailed advice and recommendations.
Remember, each therapy selection is indicated for slightly different skin problems. Match the right problem to the right solution for the best possible outcomes and be thrilled with your new face or body.